Are stuck in your income plateau and don't know how to break through it?
That's not a problem.
You're frustrated and feeling stuck. Disappointed with your current results. You know deep down that you can be – do – have – so much more!
You've tried books, seminars, webinars and courses with some success, but nothing that seems to really stick. You know there has to be MORE.
You Re Ready For The C.U.R.R.E.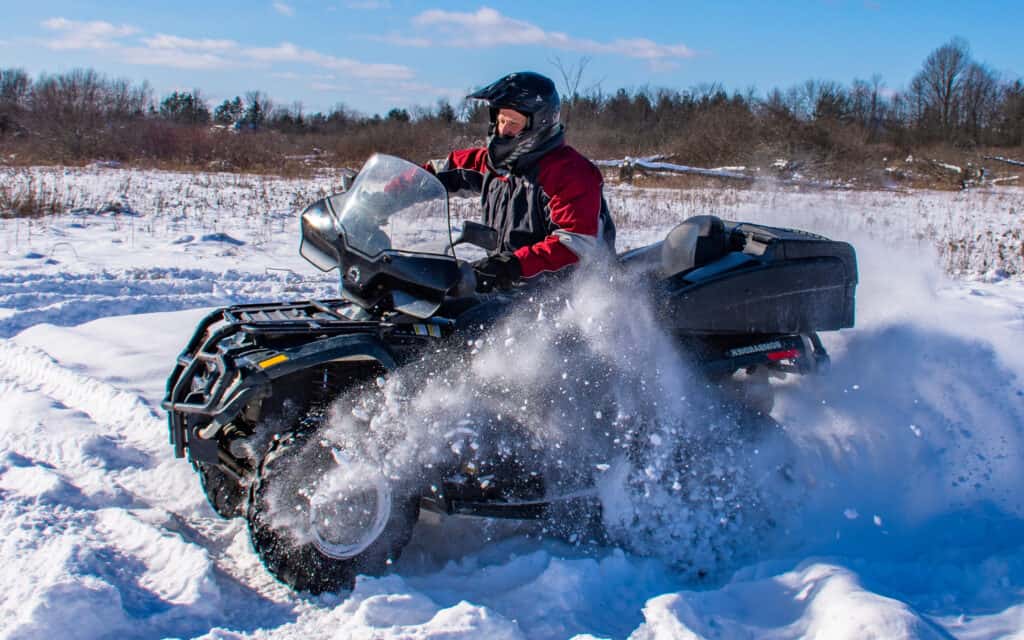 Success comes from shifting into a high performance mindset guided by a mentor who knows the journey ahead and who can guide you from stuck to thriving.
But not just ANY mentor. You need someone with a proven track record, who can meet you where you are and push you to achieve more. Who can show you how to become more.
Ultimately, success is 5% strategy & 95% mindset…structured the right way!
Let's hop on a call and talk about it now!!!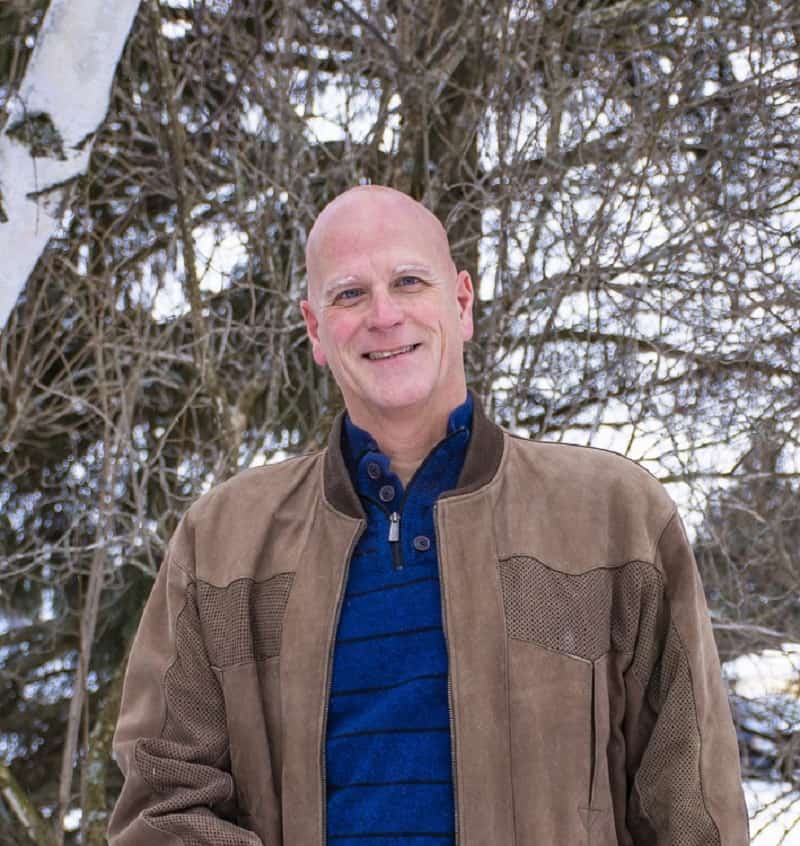 A Few Video Testimonials if you are on the fence of scheduling a call.
"Francois helped me move to 500k after I had been stuck earning $250K for many years"
"I used to charge $100/hr but now I'm making $1000/session after working with Francois"
"I went from 5K months to 30K months in only 3 months time working with Francois as my coach because what he teaches really works"
Francois Lupien is a dynamic coach, mentor and speaker whose experience includes successfully working with Tony Robbins, Stephen Covey (7 Habits of Highly Effective People) and as a consultant with Bob Proctor (Movie: The Secret).
Achieving excellence in everything he puts his mind to, Francois has been a Tae Kwon Do Canadian champion, a Top Real Estate agent for 11 years with Remax, and a serial entrepreneur with multiple successful 6-figure businesses.
Discover the three Tips that successful entrepreneurs use to shift their business and to transform any situation quickly.
Learn how to Raise Your Energy Level fast so you can keep working toward your goals.
Free Worksheet Included.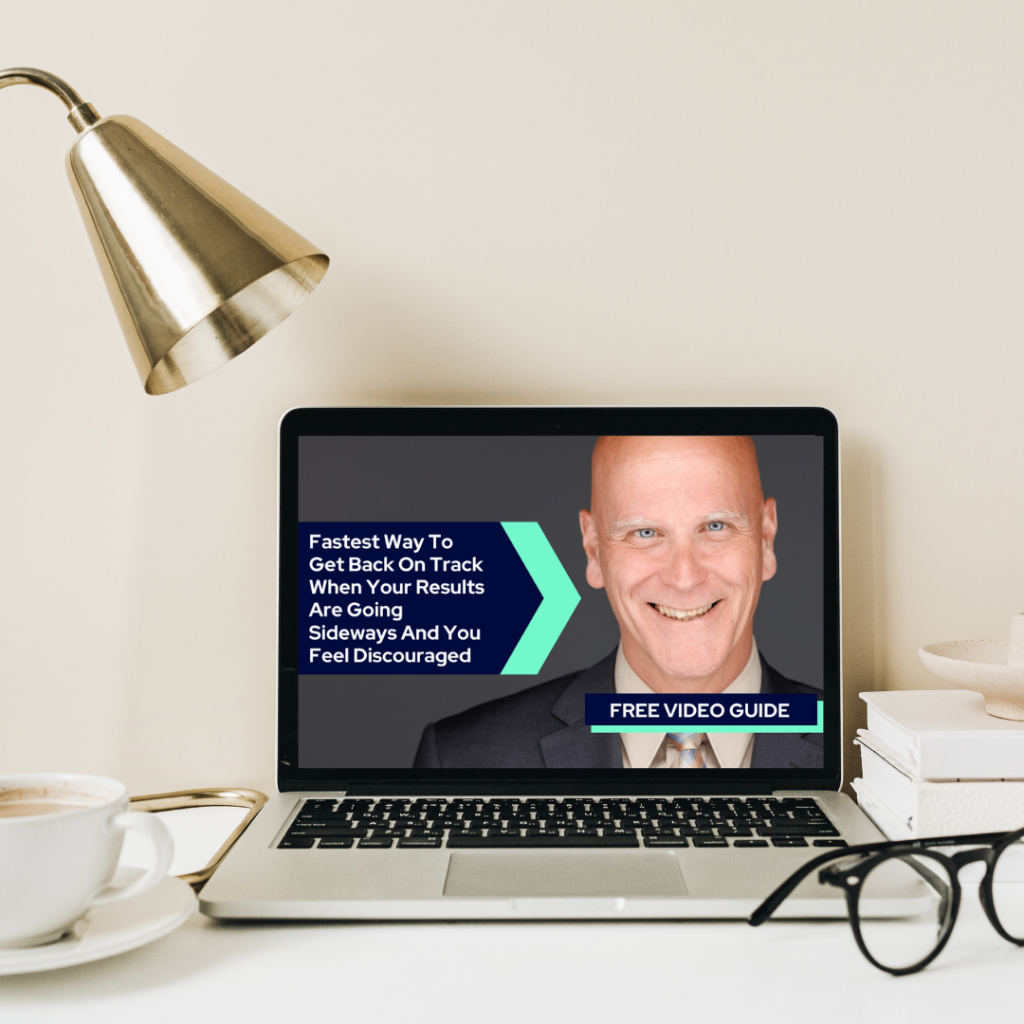 A Quick Story About Francois