Learn the 3 undercover secrets that help winners win – even during Covid!
Each one of my clients above was a business "athlete" – STUCK ON A PERFORMANCE PLATEAU. But when I taught them the 3 undercover secrets I use with all of my clients to move them from good to great – they charged ahead and started creating outstanding results.
In this Superclass, I'M GOING TO REVEAL THE 3 SECRETS that I have used time and time again to help entrepreneurs just like you win the day, even in rapidly changing and challenging times.
At the end of this Superclass, you'll have practical, useful information you can use right away to make changes in your life.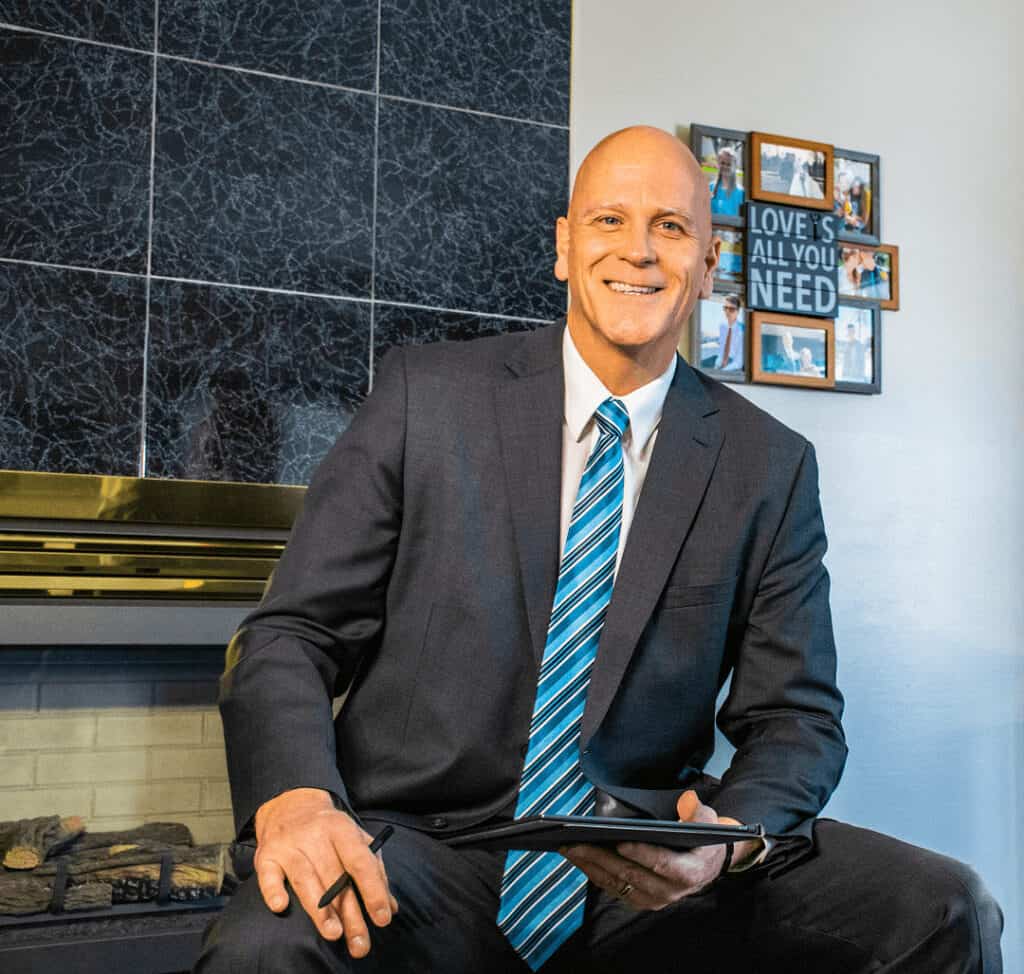 Register for the Superclass
April 14th, 2021 – 12:00 pm, EST
"Francois helped me move to 500k after I had been stuck earning $250K for many years"
"I used to charge $100/hr but now I'm making $1000/session after working with Francois"
"I went from 5K months to 30K months in only 3 months time working with Francois.
Francois Lupien is a dynamic coach, mentor and speaker whose experience includes successfully working with Tony Robbins, Stephen Covey (7 Habits of Highly Effective People) and as a consultant with Bob Proctor (Movie: The Secret).
Achieving excellence in everything he puts his mind to, Francois has been a Tae Kwon Do Canadian champion, a Top Real Estate agent for 11 years with Remax, and a serial entrepreneur with multiple successful 6-figure businesses.
Applying theory to reality, Francois duplicated his previous year's 12-month income in one month the following year, increasing his net worth by 150%, and has since dedicated himself to helping entrepreneurs do the same thing. Energetic, passionate and dedicated, Francois can show you how to get real results that stick – mediocrity is never an option!